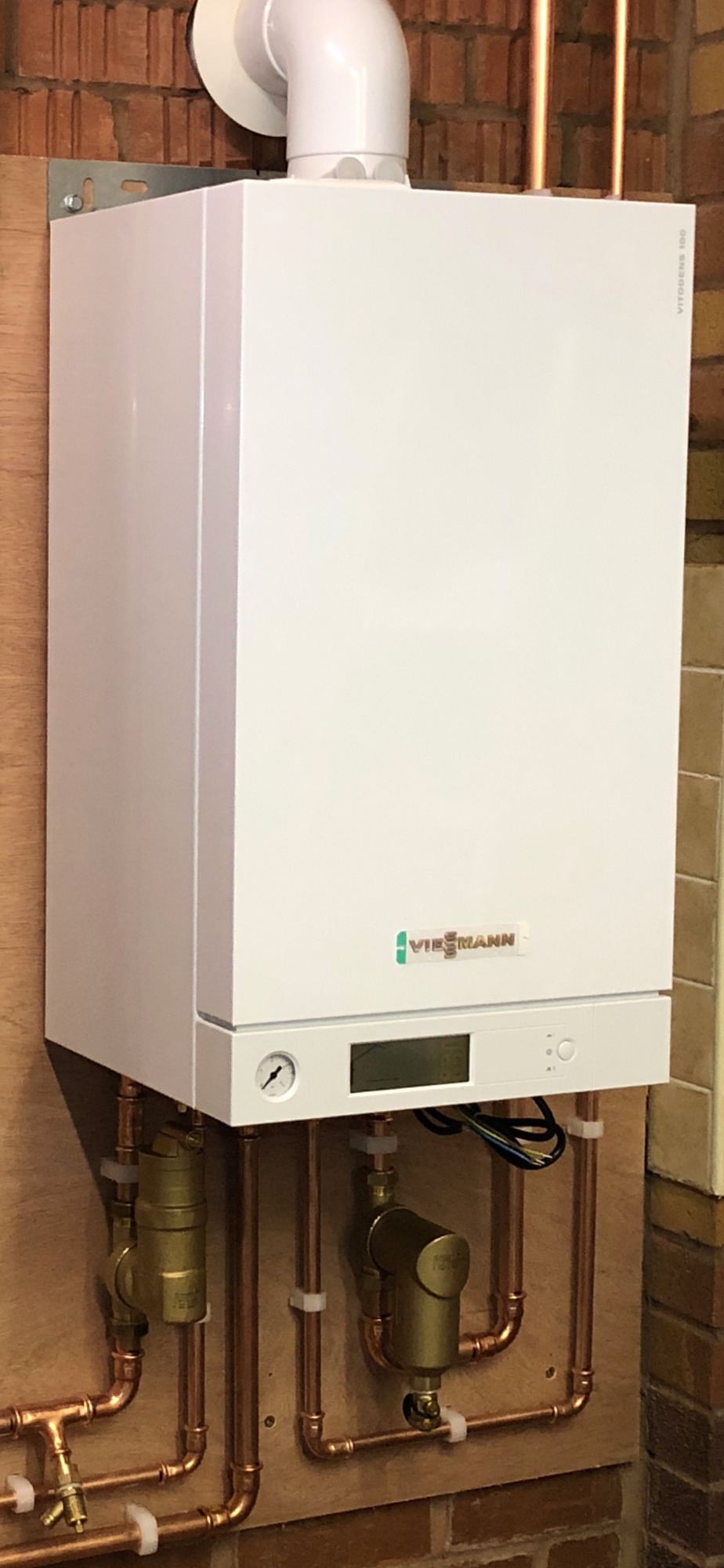 We install a range of boilers to suit all needs. We install, service and repair natural gas, LPG and Oil appliances.
We can replace an existing boiler or install systems ranging from a combi boiler to a full heating system wih unvented or open vent hot water storage.
Heating can be by radiators or underfloor heating or a combination of the two.
A wide range of controls and accessories are available to control your heating system and save energy.
As well as central heating we also install, service and repair most appliances including hobs, cookers and fires.
Free quotations and advice are available without obligation.